Multifunction pickup robot M-3i A / 6S
Multifunction pickup robot M-3i A / 6S
– From surface treatment, lubricating oil to food adaptation, can be washed with water!
– Man's hands can be manufactured hygenically because they do not touch the product.
– Error, such as chipping, coarse error product can be distinguished and excluded.
– Can be transported up to 6 kg
– 6 axis parallel link, widely applicable range and tremendously improved processing capacity.
Abiliti: 6,000 pack / h (1 pack 2 doubled)
Automatic supply redution to the packaging machine for thick fried food discharged from the freezer Personnel: 3 people
It corresponds to various sizes, quantity, goods. Please do not hesitate to consult us.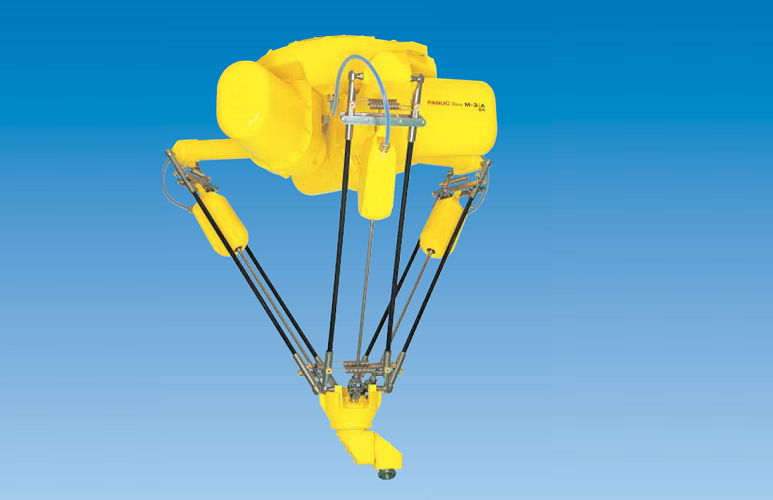 T-LANDS WORK CO.,LTD
Add: 136 Huynh Van Banh, Ward 12, Phu Nhuan Dist, Ho Chi Minh City, Viet Nam
Hotline: 0908.745.483 / 0283.990.1535
Email:tlandswork@gmail.com